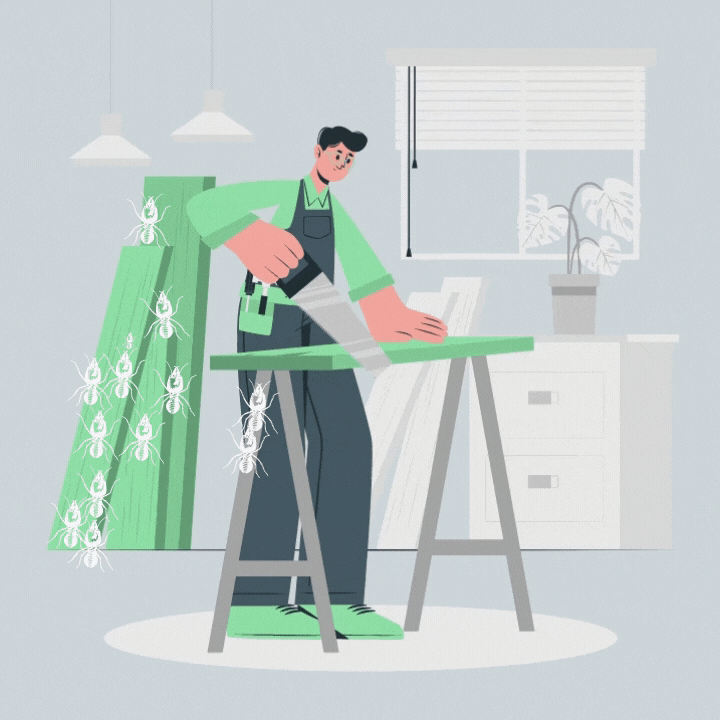 Let's Make Your Home & Office Termite Free
A home with furniture is always at risk from termites however if you want to keep your home and furniture safe from termites it's time to call Quick Pest Control and do a termite treatment because precaution is better than cure.
Our team at Quick Pest Control comes across many homes and offices that face major issues with termites and they have to dump their furniture because of the damage the termites have caused.
There are different stages that a termite-affected property may face however our experts understand the problem our customers are facing and provide efficient solutions that help our customers to save their furniture and home.
Don't worry, we are here to help you! You just relax because you landed on the best pest control companies website, We promise to offer quick & effective pest control services with guaranteed results.