Pest Control Services Offering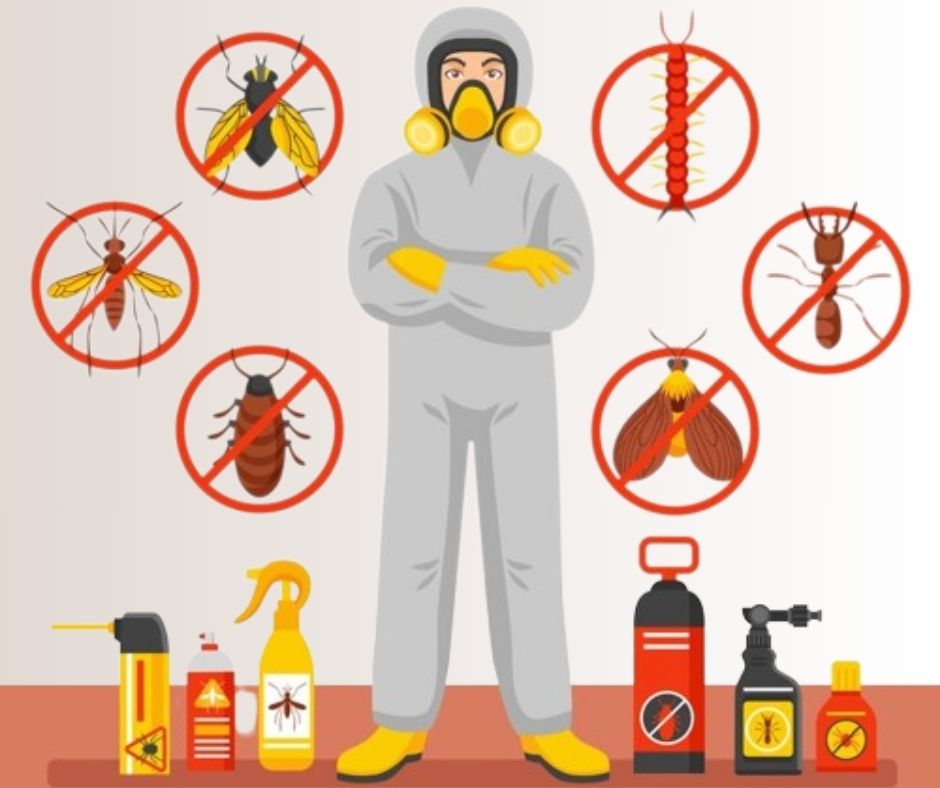 Quick Pest Control is a reputable and trusted service provider in Mumbai, Navi Mumbai, Thane and Mira-Bhayandar, offering a wide range of pest control services. Our expert team is highly skilled and equipped to handle various pest issues efficiently. 
We provide effective pest control services for general pests, such as cockroaches, ants, rodents, and flies. Additionally, we specialize in bedbug control, termite control, and mosquitoes control. 
Our techniques are not only effective but also safe for humans and pets. We prioritize the well-being of our customers and aim to create a healthier and pest-free living environment for them. Trust Quick Pest Control for reliable and professional pest control services in Mumbai and its surrounding areas. Below is a list of our pest control services.
We are grateful to those customers who have been good enough to recommend us to friends, colleagues and family.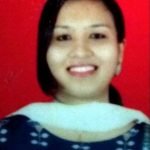 We were having problems with termites, the team at quick pest control visited us identified the problem and treated the termites.
My family was facing a lot of trouble because of bed bugs we called quick pest control to treat bed bugs, their team is very professional.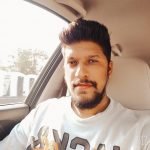 We needed general pest control because we were fed up of pests in the kitchen, must say quick pest control team has done a great job.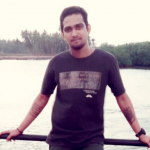 I had asked quick pest control to visit us for our office, we were facing issues with termites after one visit we did not face the issue again .
Don't worry, we are here to help you! You just relax because you landed on the best pest control companies website, We promise to offer quick & effective pest control services with guaranteed results.
Pest Control Services Available in Popular Localities
Pest Control in Navi Mumbai
Pest Control in Mira-Bhayandar