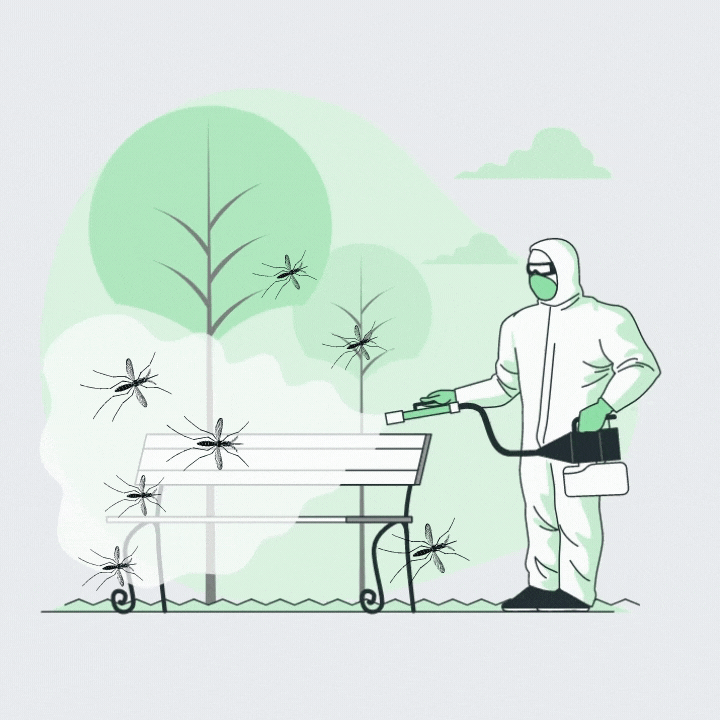 Let's Make Your Home Safe & Pest Free!
When people say that technology has grown, as a common man, how to deal with mosquitoes, it is a nightmare when there are mosquitoes around because mosquitoes spread malaria and dengue, and no one likes to deal with mosquitoes. This is when we come in the picture.
Our team has treated many places affected with mosquitoes, and we have been successful in treating and preventing the spread of dengue and malaria with our effective mosquito control service.
Our team uses products that are natural and safe and effective. Our customers are satisfied with our service and results and this satisfaction helps us to work with a lot of passion towards them.  
Don't worry, we are here to help you! You just relax because you landed on the best pest control companies website, We promise to offer quick & effective pest control services with guaranteed results.