We are grateful to those customers who have been good enough to recommend us to friends, colleagues and family.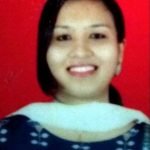 We were having problems with termites, the team at quick pest control visited us identified the problem and treated the termites.
My family was facing a lot of trouble because of bed bugs we called quick pest control to treat bed bugs, their team is very professional.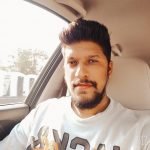 We needed general pest control because we were fed up of pests in the kitchen, must say quick pest control team has done a great job.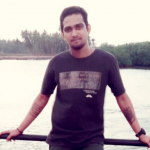 I had asked quick pest control to visit us for our office, we were facing issues with termites after one visit we did not face the issue again .
Don't worry, we are here to help you! You just relax because you landed on the best pest control companies website, We promise to offer quick & effective pest control services with guaranteed results.